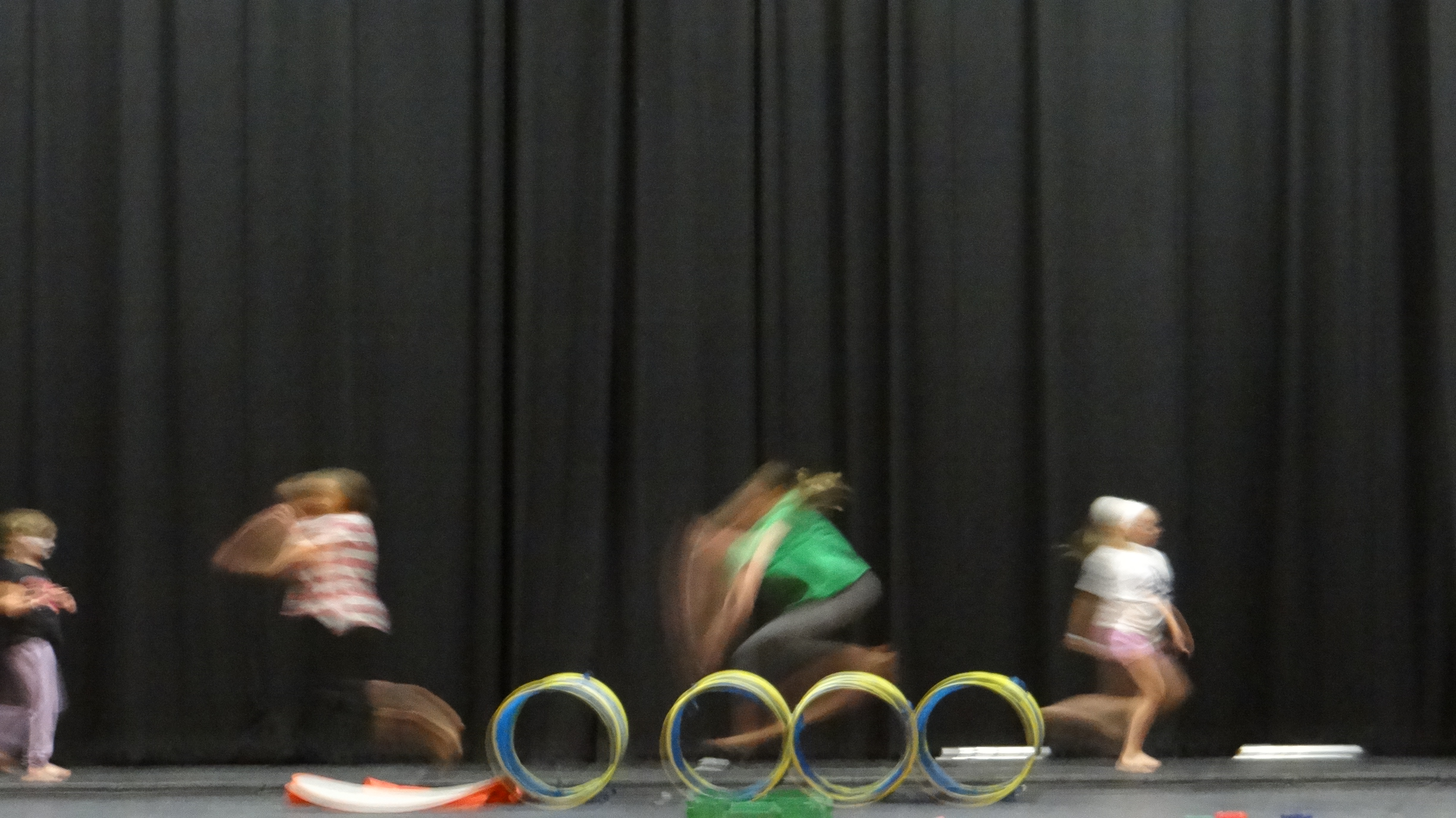 Dear friends of the Augusto! Children's Festival and especially children:
This summer would have been our 4th annual Festival! We are all very aware of the current COVID-19 measures in place and our need to protect our communities. It's a good time for us to think about how we are all connected to everyone in the world, our global family and how we can care about them too.
​
This situation will eventually pass and soon we will be together with our family and friends, and will return to school, go to festivals and enjoy life outside our yards again.
​
We know that canceling this festival is very sad for all of us. We were looking forward to meeting new friends and performers and artists and kids! This festival brings together the kind hearts of many volunteers and the beautiful smiles of our community. If you can hold onto that feeling of community in your heart, we can share these fun times and big belly laughs again. The special surprises we had lined up will be back. The magical entertainers will come again and we will be cracking jokes, pulling coins out from behind ears and twisting balloon animals into life before you know it.
​
We at the Festival are really missing all of you very much and thank you for your patronage in the past! We hope to see ALL of you next year August 6th – 8th, 2021!
​
In the meantime, stay safe!
From our family to yours, best wishes,
​
Marty, Darlene, Yvonne, Cathy, Paulette and Libby
Stretch your imagination and stand on your toes,




Dream up a challenge and see where it goes,




Jump up with joy when you see what you've done




Exploring the world, you are the sun!
Yukon's first dedicated art & music festival for children!
Stay tuned for more 2021 festival news!
​